About Ron Deal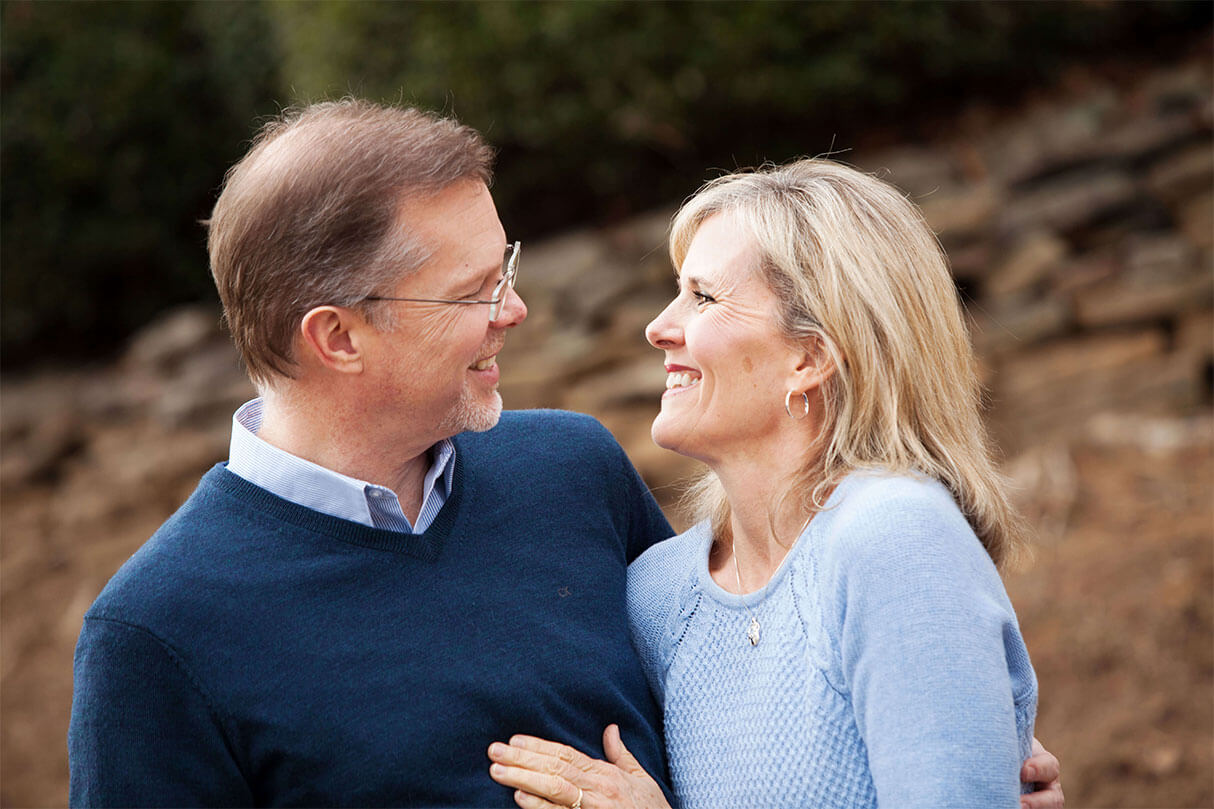 Ron Deal is husband to Nan (since 1986) and proud father of Braden, Connor, and Brennan. Everything else is just details.
Ron L. Deal is a bestselling author, licensed marriage & family therapist, podcaster, and popular conference speaker who conducts "laugh and learn" marriage and family seminars and professional training around the country. He specializes in both marriage enrichment and stepfamily education.
Frequently featured in the national media, Ron is a leading national expert and the most widely read and viewed author on blended families in the country. He serves as President of Smart Stepfamilies™ and Director of FamilyLife Blended®, a division of FamilyLife®.