Current endorsers of Ron's work and speaking include New York Times bestselling authors Dr. Gary Chapman, Drs. Les and Leslie Parrott, Dr. Kevin Leman, Dennis Rainey, Jim Daly, Dr. Tim Clinton, Dr. Greg Smalley, Dr. Scott Stanley, Dr. Jim Burns, Shaunti Feldhahn, and Steve Arterburn.
"While Ron's books are very good, he is even better in person!"
Conference attendee
---
"Since attending the Empowered to Love conference we have been communicating better and enjoying our relationship."
Natalie (Oklahoma City)
---
"I 've been to several marriage conferences and this is the best and most practical one I've ever attended."
Andrew (St. Paul, MN)
---
"A dynamic, entertaining, and informative conference. It ended too soon! Ron is an awesome speaker. Bring him back."
Tamicka (Houston)
---
"An awesome experience! Ron has a gift of connecting to married couples."
Randall (Atlanta)
---
"Ron, I wanted to say thank you for blessing us this past weekend. Besides being one of the best public speakers we've ever heard, we were truly blessed by your testimony... God Bless you!"
Maria
---
"Do you want to experience an exceptional speaker and insightful therapist who will inspire and help you develop a stronger and happier marriage? Ron is giving couples innovative ways to expand their intimacy on many levels. Your marriage will not be the same after experiencing this conference. Are you ready?"
Dr. David Olson
Distinguished Marital Researcher
Developer of the Couple Checkup
---
"Ron's Sunday lesson was the most redemptive message I've ever heard on the family."
Mike McDaniel, Lead Pastor, Grace Point Church
author of The Resurgent Church
---
"Ron Deal is the real deal! Ron has changed my life, my family, and our church forever. As both a Senior Pastor and a stepparent I have found his materials invaluable and his insights profound. Navigating step-family life is a delicate process, the competing allegiances in even the best stepfamilies can be so very confounding, but Ron's biblical wisdom goes a long way to minimizing unnecessary collisions and unnecessary pain. If you are in a stepfamily, like I am, do whatever it takes to get Ron's material and to attend his seminars, I promise you it is worth it."
Rob Bugh, Senior Pastor
Wheaton Bible Church, Chicago, IL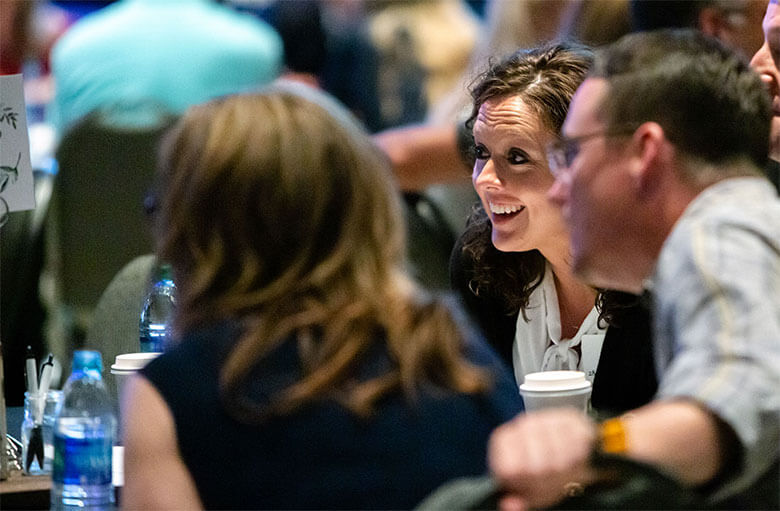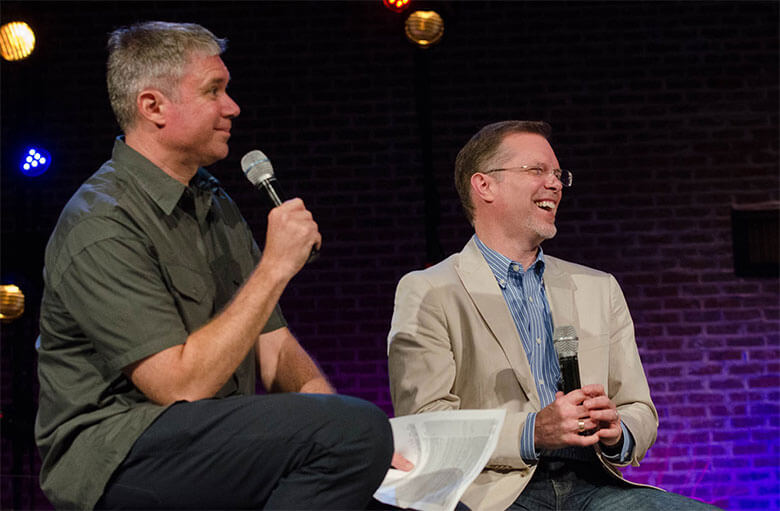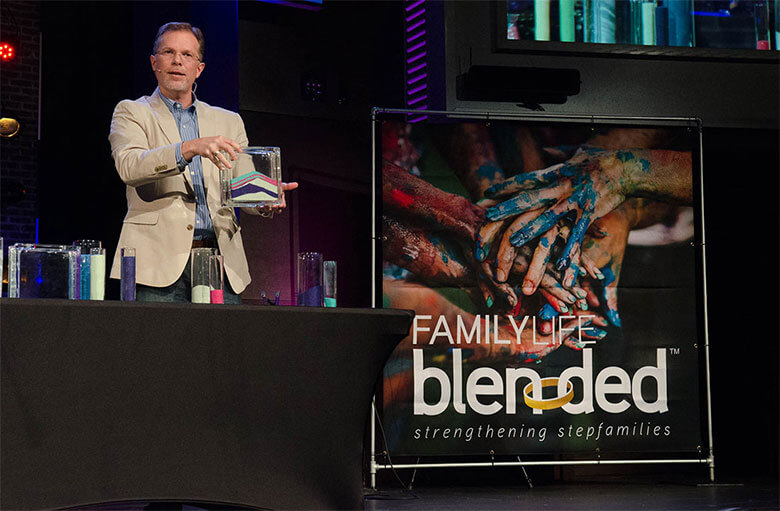 ---
As experienced in cities like
Houston | New York City | Chicago | Oklahoma City | Sacramento | Los Angeles | Albuquerque | Atlanta | Fresno | Bakersfield | Des Moines | Minneapolis | Memphis | Baton Rouge | Phoenix | Lubbock | Salt Lake City | Portland | Boise | Birmingham | Nashville | Little Rock | Charlotte... and many more